Harbour City
We hereby express our thanks to the professional teammates of East Technologies having provided their timely and helpful efforts on the revamping of our website which has become more attractive to visitors.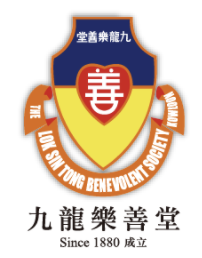 Lok Sin Tong
We would like to express our sincere appreciation for East Technologies Ltd to design the new website of our school. The fabulous website design services with efficient customer support from East Technologies team are ...

Success Finance Group
實德金融集團與東科技合作逾兩年, 由設計到維護東科技都一直配合我們需要認真製作, 可靠的服務值得推薦


Tai Po Chun Hing Limited
East Technologies is very helpful and creative. They always try the best to finish our requirement and provide professional suggestion. The website design is very nice and user friendly. Thank you for your team and we ...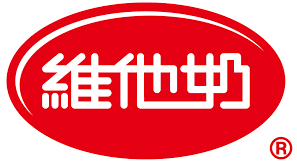 Vitasoy
我們很滿意東科技的網頁服務, 不但盡量滿足客人要求, 製作員也表現認真、耐心和有效率, 值得推薦!

Hong Kong Shun Yan University, Career Guidance Services Unit
Thank you for the high quality services provided by East Technologies Ltd. We appreciate the timely completion, excellent webpage design and professional advices.

Jess Wong
I'd like to show my great gratitude to your team for providing such professional service in designing my personal webpage.
I must say I am highly impressed by the quality of your work and the devotion of your team. ...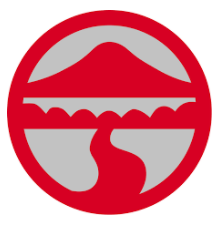 Lingnan University
I want to express my deep appreciation for the East Technologies' help and support on our website FrontPage design. I feel so grateful to your team for taking time out to complete the project in such a proficient and ...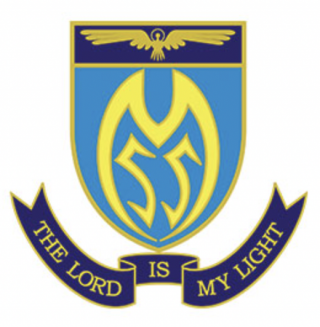 Marymount Secondary School
We have been using East Technologies Ltd. to revamp our school webpage for the past 3 months, and have been completely satisfied. They do an excellent job, always punctual and their technical support is exceptionally ...

The Specialists Surgery and Endoscopy Centre
Really appreciate the innovative ideas of the East Technologies and special thanks to production team, showing expertise and patience throughout the design.
East Technologies is definitely the choice to give your ...

The University of Hong Kong
East Technologies possess a team of professional, meticulous and caring technical staff with the highest calibre. We are satisfied with the web site quality as well as the efficient delivery of the outputs. Much thanks ...

VEGA
We are satisfied with East Tech's services which provided by its sales, designer and programmer. On design stage, your designer always propose us positive solutions to fit our requirement on both layout and functions. ...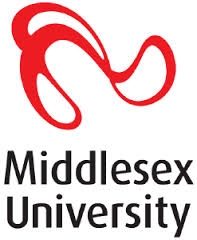 Middlesex University
East Technologies has demonstrated professional solutions and excellent artworks, we also appreciated all friendly designers to provide help and service whenever we need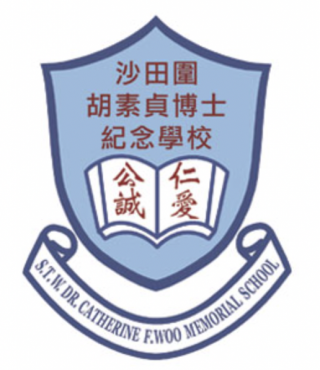 Sha Tin Wai Dr Catherine F Woo Memorial School
East Technologies provides us with high quality web design ideas and graphic artworks that bring the website users a fresh and handy experience. We also appreciate the helpful customer service and the prompt reply ...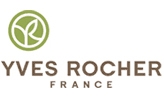 YVES ROCHER FRANCE
Thank you for what you have done for us. We appreciate your professional service and fabulous design. In the course of the whole procedure, you are so warm-hearted and patient to help us solve all difficulties. If ...

BEST WESTERN PLUS Hotel Hong Kong
The web design and development project has been successfully completed with our satisfaction. This new hotel website helps us to promote our hotel re-branding from Ramada Hotel to the BEST WESTERN HOTEL. Though the ...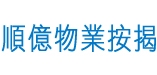 Easy Billion Ltd.
We are satisfied with the East Technologies quality website design, which totally meet with our requirement standard. We are appreciated with their helpful designer who bring us lot of creative idea on designing.

ETC
Working alongside our internal marketing team, East Technologies brought creative ideas to the table that we were able to implement in our website to make the user experience and website navigation even better. East ...

Gary Cheng Securities Limited
We like to show our gratitude to your team for the great effort in designing our website. We are satisfied with your quality service, prompt reaction and patience during the website development. The services provided ...

Hong Kong Gun Club
我們很滿意東科技所提供的服務,工作團隊表均現出專業水平,明白客戶的要求、製作過程中員工誠懇的溝通,令我們不了解網頁設計及運作的人來說,提供了實質意見,不至令網頁空泛,是值得推薦的網頁設計公司。

Hui's Brothers
My special thanks to you and your team for the wonderful job you did on the website project. The extra time and effort you put in were certainly worthwhile. It is a joy for me to work with such dedicated and talented ...

iDance (著名樂隊 - 草蜢開辦的跳舞學校)
我們對東科技的網頁設計服務很滿意,網頁設計創新、製作認真!

Jarden Consumers Solutions
It was a good experience working with the professional team from East Technologies..we are happy to see our company websites go live!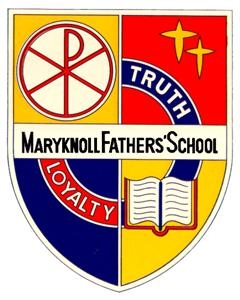 Maryknoll Fathers' School (Primary Section)
本校十分滿意東科技的網頁設計服務, 他們能根據學校的要求,製作符合學校需要的網頁,效果理想,值得推薦!

The Rotary Club of Kowloon West
The website is professionally designed. Thank you very much for your help!

仙露綠茶
The quality and service provided by East Technologies are reaching the professional and good standard particularly the graphic design can catch up with the nature of our products and company. And the overall time ...

NEO-CONCEPT GROUP LTD
Under East Tech's professional arrangement among several website projects all come up with great satisfaction. It is a joy for me to work with such a dedicated and talented partner.
Many thanks again!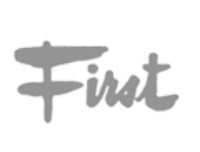 First Fashion
East Technologies Ltd assisted us in creating our website which was very satisfactory. Thank you to their friendly and hard working team who always provided their best help. I recommend them for anyone who needs a ...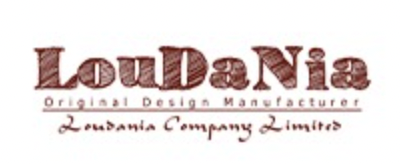 LOUDANIA COMPANY LIMITED
We have been using East Technologies Ltd. to set up the webpages for our related suppliers, and have been completely satisfied. They do an excellent job, always punctual and their technical support is exceptionally ...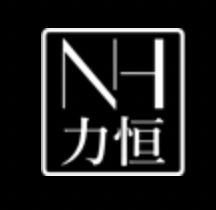 NYH MFG. CO. LTD
We do appreciate your support and professional service. We are happy with your company.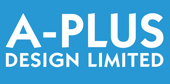 A-Plus Design Limited
我們很滿意東科技的服務,他們的工作團隊配合客戶需要,製作時主動認真,回應迅速,設計專業,是值得推薦的設計公司!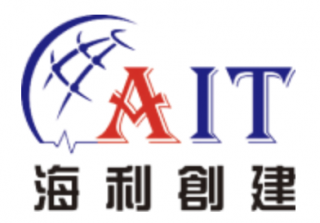 AL Technology Co Ltd
Thanks for helping us to create our website, we really appreciated.

Cheerfolk Trade Centre
I'd like to compliment East Technologies for the excellent service provided. East Technologies helped us to sort out and to design our website.
I have always been pleased with the service I received at East ...

deVotee.hK
Thanks to East-Tech., your smart and talented team has tailor-made for us a pretty impressive web-site. Well done!

FIELDSTONE INTERNATIONAL CO., LTD.
We are satisfactory on the work of your company, include the creative design of webpages, speed of reaction, efficiency of technical team, excellent of customer service, and reasonable setup price as well. East ...

GP PRODUCTS
East Technology does show us good web design art work with professional suggestions. What's more, they showed responsibility to every individual client that is most appreciated . While communicating with their team ...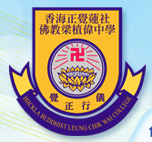 HHCKLA Buddhist Leung Chik Wai College
東科技為我們學校設計的網頁,專業、美觀及易於管理。多謝你們的幫忙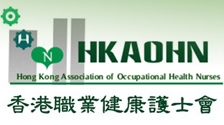 Hong Kong Association of Occupational Health Nurses
Heartily thanks for technical support on web production and maintenance work by East Technologies. Their service is sincere and prompt with customer basis first. We would like to recommend other associations/unions to ...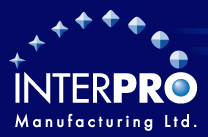 Interpro Manufacturing Ltd
East Technologies did able to create our website with some degree of uniqueness, not just a website that created from templates. Thanks for the help!

Premier Medical Centre
The quality work of web design and programming provided by East Technologies performs well. During web development, we are pleased with the time management and efficiency. We appreciate helpful customer service and we ...

St Paul
謝謝為我們設計了這新的網頁。很欣賞你們專業的設計和構思,稿件一出,已達我們的期望,不用多費時間和唇舌作溝通及修正。東科技的網頁設計服務,有你們這樣的團隊,對客戶來說是一個方便。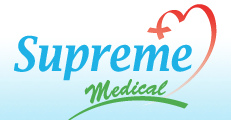 Supreme Medical Equipment Company Limited
East Technologies is the best one-stop web service company which provide professional, high efficient, creative web design. Teammates of East Tech not only give us positive and useful feedback but also service from the ...

Tai Nan Textiles Group
I appreciate your quality service and prompt reaction to our specific needs that the website looks very great and now many customers approach us through your designed website.

Toppal
We appreciate the hard work done by East Technologies who paid much of its attention and patient to us in order to create the most suitable web-site for Toppal. They also response quickly to their clients once they ...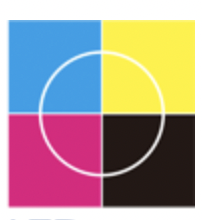 W Print Limited
We appreciate East Technologies Ltd took on a new look for our website. We were provided many great ideas and suggestions. And you understood well what we required. We have to say your team is excellent and professional.

Winleader Ltd.
East Technologies 一站式網頁設計服務非常方便,價格合理,效率高! 整個團隊從銷售、設計乃至技術支援也很專業,我們很樂意推薦給其他人。

Yuki Asia Investments Co., Limited
良好服務態度. 及時回應客戶要求. 儘力配合客戶需求. 合理的價格. 期待能再次合作. 謝謝!

名居置業
我們很滿意東科技的服務,不但盡量配合客戶需要,而且製作十分認真,而設計方面亦很專業,是很值得推薦的設計公司

文化協進中心
東科技是一支很有活力的團隊,最令我欣賞的是:工作節奏鮮明,做得到的有效率地完成,不可能的就乾脆說不可能,令大家都有預算;而最難得的是,「有跟進」!

明誠教育
我們很滿意東科技的網頁設計服務, 他們的工作團隊明白客戶所需, 製作時表現認真、主動、可靠, 值得推薦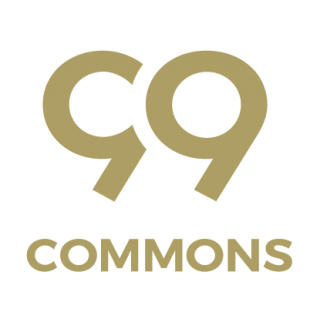 99COMMONS
We have worked with East Technologies for multiple campaigns. They have been professional and responsive.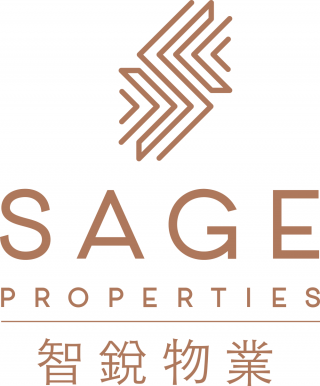 SAGE Properties
East Technologies assisted us our website design and we would recommend their team.

牧群關愛會
Thank you for helping us in developing the website, East Tech's teammates are helpful and showed their patience in communicating with us during the production stage.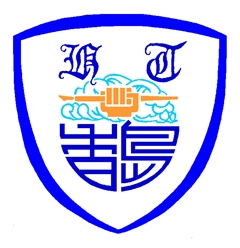 Heung To Secondary School (Tseung Kwan O)
East Technologies web solutions and design services show good website design and development to our school. Also, the company shows good technical support and solutions to us. The website developed by this company is ...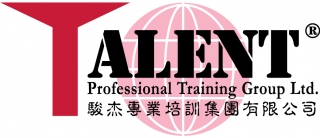 Talent Professional Training Group Limited
"We have been fully satisfied with East Technologies Ltd.'s design of our company website for the past two years. They perform admirably with their extraordinary technical support, as well as their professional and ...

M.G.B. & LUCKY STAR CO., LTD.
We appreciate the team from East Technologies for creating a brand-new website to our company. The team provided professional service to this website development project. The design is well-organised and clear to read. ...