What is SEO?
SEO (English full name Search Engine Optimization, referred to as SEO) is to optimize your website by understanding the natural ranking operation principle of Google search engine and use a series of methods to improve your website's ranking in Google search engine.
SEO is very important, the higher your website ranking, the more organic traffic you will get, the more potential customers you will be able to reach and the more business you will bring in.
SEO Google search engine optimization :
Search Engine Optimization (SEO) is the use of a series of methods to make your website rank higher on the search engine pages.
When potential customers search for these keywords through Google, your website will appear prominently in the search results.
Increase your website visitor traffic
Help you find target customers and increase sales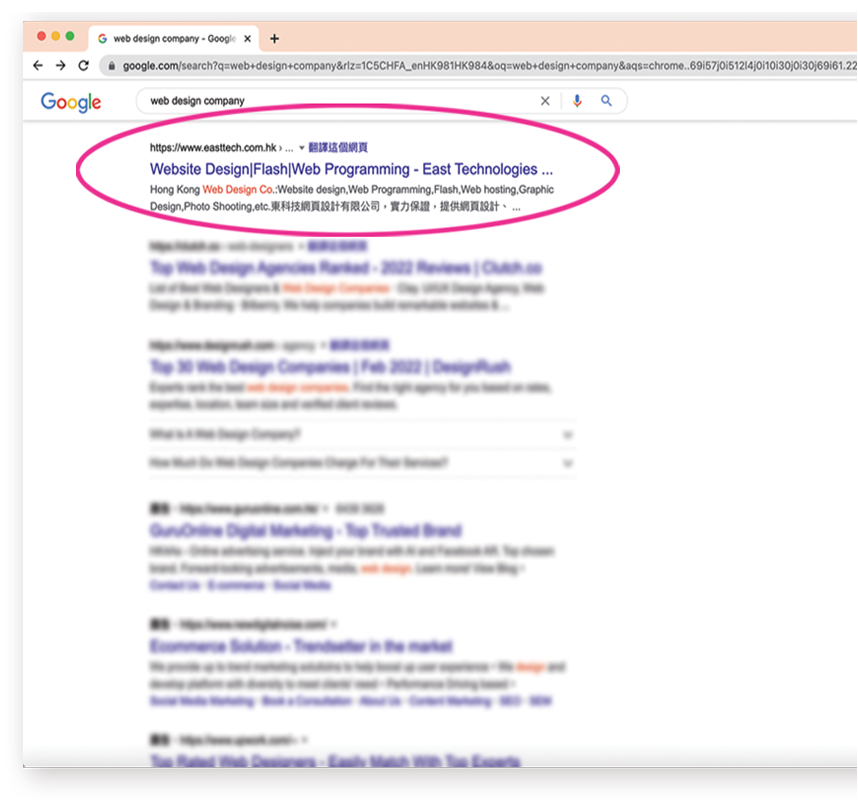 Increase your web page exposure :
You need to increase the visibility of your website in the online world. Have you searched for your website on Google recently but couldn't find it in the search results? That's why you want to increase the visibility of your pages.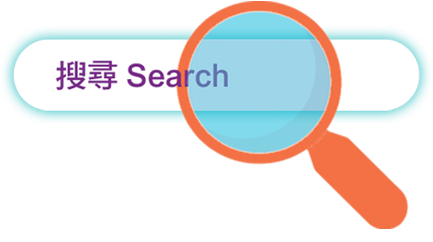 Fortunately, we are a professional SEO company and our experienced SEO team can help you improve your search engine rankings in a short time!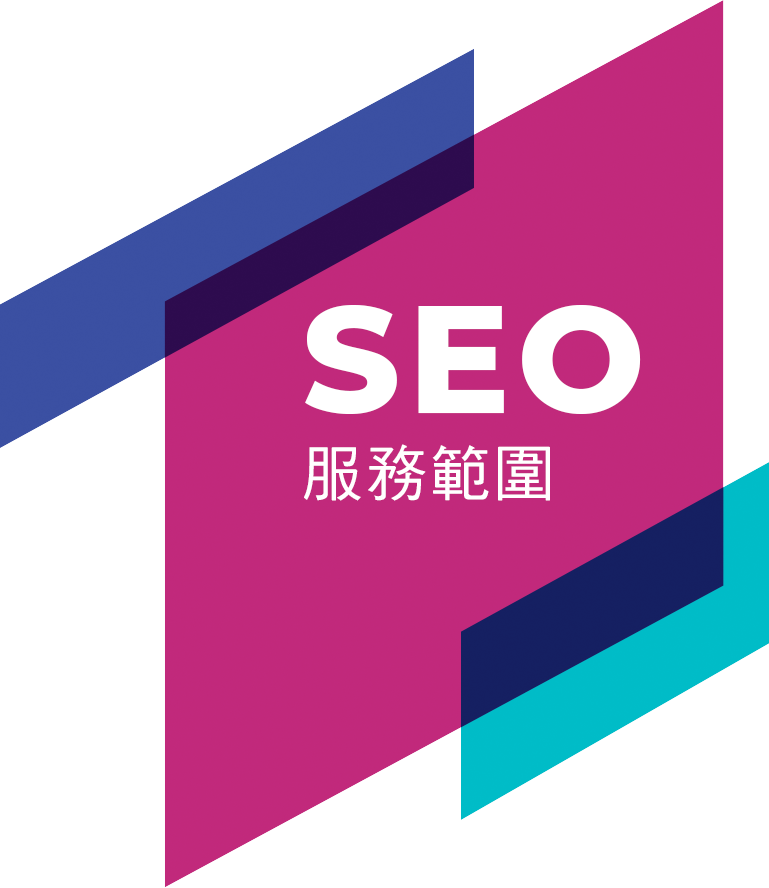 Keyword Analysis
Based on search data, search engine recommendations and competitor analysis, we can help you choose the most suitable and competitive keywords to improve your ranking.
On-Page SEO
More than 50 website technology optimizations such as keyword distribution, page title, description, content, loading speed, website structure, URL and Sitemap.
Off-Page SEO
High-quality link building enhances the importance of your website and lets search engines know that your website provides quality services and products.
Professional Analysis of Algorithms
Through professional analysis, the most relevant and high-traffic keywords are determined, and then strategically distributed on the front and back ends of the website. Google robots and algorithms will notice these keywords, which is equivalent to when you enter keywords in Google, Your website will be displayed.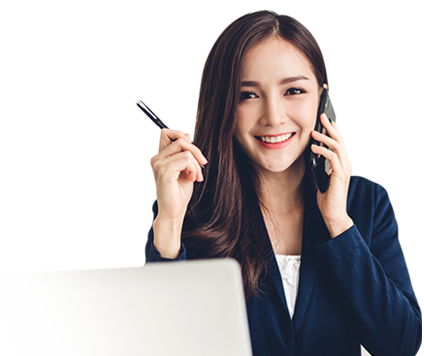 Our experienced SEO team:
Over 10 years of SEO experience

Has produced more than 3000 websites covering different industries

The main keywords of each industry are among the best