What is "cloud service"?
Cloud services allow you to access computing resources, databases, storage, and application services on-demand over the Internet, usually on a per-use basis. Cloud services are widely used, and in fact, you may have used them unknowingly. For example, you send and receive emails, listen to music, watch videos, play online games or save data online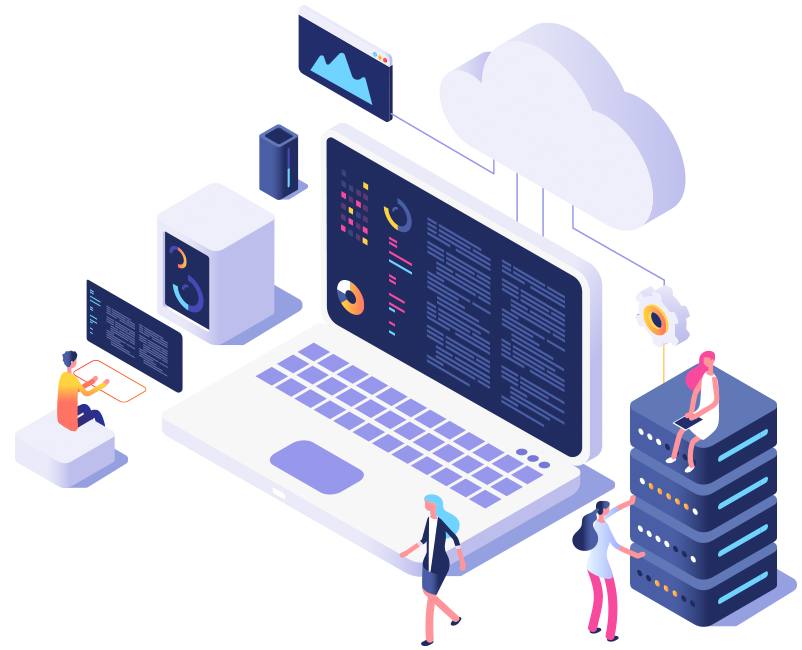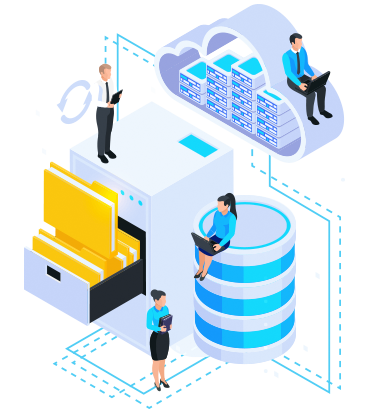 Cloud
SERVER
What is "Cloud Server"?
Built on cloud technology, cloud servers allow you to enjoy the computing power of physical servers from a distance, while giving you the flexibility that physical servers lack.
Dedicated server
Rent an entire physical server to enjoy full control and high flexibility for high computing-demanding websites, backups, databases, and complex applications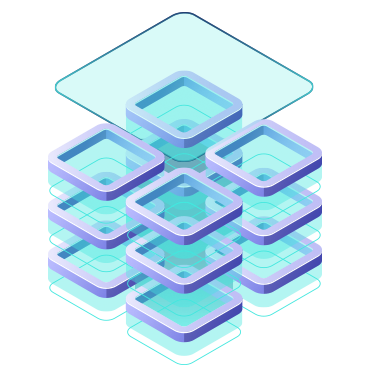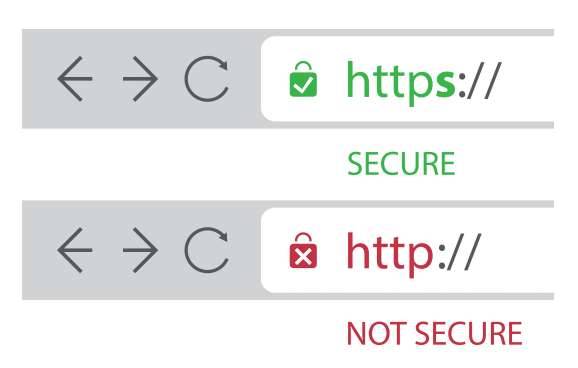 SSL Website Security Certificate
Already, more and more consumers will use the lock logo or "https" on their browsers as a sign of trust that the website is worth buying, which is one of the practical uses of SSL certificates.
In simple terms, the S on https stands for security, and https can support secure transmission between web browsers and web servers, with the goal of preventing theft and tampering of transmitted data.
Making your website HTTPS ensures that the content transmitted between the website and the user is encrypted and protected, and it can also remove the "insecure" label on the browser.
Why use an SSL website security certificate?
Encrypt the content transmitted between the website and users, such as password and credit card information to verify the identity of the website owner, improve customer confidence, optimize SEO performance, and improve search engine rankings such as Google
Three benefits of SSL security encryption for websites:
Customer data is more secure
Helps improve organic search rankings
Increase customer trust